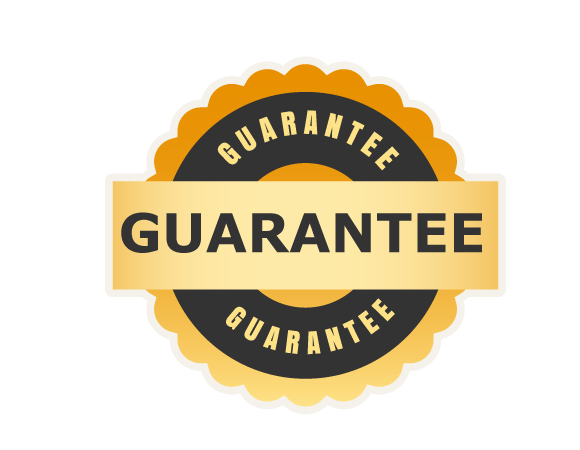 Winning Pick Guarantee
Purchase one of our specially-marked guaranteed picks. If they don't profit, you get a full refund in store credit.
100% Store Credit Refund
Completely Automatic
Refund usable towards any future purchase
08/25/2019
#1 RANKED Rickenbach 10* CFL *TOTAL OF THE YEAR* Sunday NOON ET *He is 6-0 / 100% YTD!*
Price: $50.00
OUR #1 RANKED handicapper for units earned (UP $135,880) since 2/1/18, Scott "The Bulldog" Rickenbach RANKED among the TOP CAPPERS in the industry for 2018. He's doing it AGAIN in 2019 with his profits (UP $135,880 L18 mo) DOMINATING the books from his VEGAS residence! He's 22-11 this CFL SEASON! His GAME OF THE YEAR yday WON by 22! Don't miss his TOTAL OF THE YEAR! With MTL games, he's 6-0 / 100% YTD! Sunday NOON ET!
1 pick (1 CFL)
MIT MLB 3-Pack *Triple Play* ALL EARLY Sunday *MIT Triple Plays 15-8 RUN!*
Price: $39.99
MIT entered Saturday having had just 9 losing days their past 24 DAYS! Also, MIT entered Saturday having cashed 15 of their last 23 MLB 3-packs! 1 O/U, 1 money line, 1 run line for a TRIO of HUGE WINNERS Sunday! Another SWEEP? Be sure to HURRY to get in on the WINNING as ALL 3 picks involve 3 of the EARLIEST DAY GAMES Sunday!
3 picks (3 MLB)
Tony's *30 Star MLB Sunday Sweep
Price: $41.99
*30 Star MLB 3way 3play : You get my top 3 picks on the board in the MLB today , each game is *10 star rated, working with powerful trends that have cashed big all season , we're all in . Max bet and break your bookie 3 times over with my MLB Perfect Picks .
3 picks (3 MLB)
Schule's MLB AFTERNOON EXECUTIONER - **EARLY START**
Price: $50.00
**WARNING** Schule's MLB plays are known to cause increased heart rate and an overwhelming sense of euphoria. Playing these on a regular basis can result in an increase of disposable cash and can cause your bankroll to swell uncontrollably. It is not recommended to participate in these wagers if you have any allergic reactions to COLD HARD CASH!
1 pick (1 MLB)
Stephen Nover's MLB Totals Crusher - 63% MLB Run!
Price: $35.00
A perfect storm of circumstances, including the right pitching matchup, weather conditions, home plate umpire and line value, help make this game one of Stephen Nover's strongest totals play of the summer! Stephen has been crushing baseball cashing 63 percent of his past 35 premium/free plays!
1 pick (1 MLB)
Stephen Nover's Underdog Special - 22-13 MLB Run!
Price: $35.00
Stephen Nover is enjoying a huge August baseball month going 22-13 on his premium/free plays, including cashing nine underdog winners! Stephen has found another powerful underdog winner on the Sunday card. So grab this guaranteed winner by taking advantage of his expertise and sizzling hand!
1 pick (1 MLB)