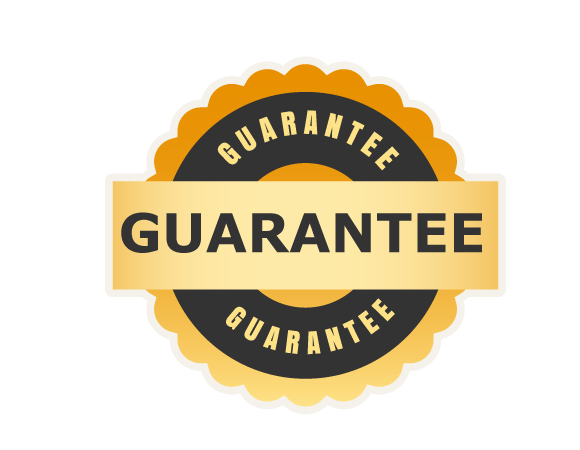 Winning Pick Guarantee
Purchase one of our specially-marked guaranteed picks. If they don't profit, you get a full refund in store credit.
100% Store Credit Refund
Completely Automatic
Refund usable towards any future purchase
03/18/2018
KevinThomas 9*NHL EASY WINNER
Price: $24.00
Customers are up over $24,000.00 on Kevin Thomas's NHL selections since October 12th. Now it's crunch time for playoff positioning and Kevin has the NHL Investment opportunity for you. Lock in with one of the hottest NHL cappers all season and keep cashing those tickets.
1 pick (1 NHL)
Rickenbach CBB *Daytime Dominator* Sunday *2:15 PT* UP $9,080 L8 days!
Price: $30.00
MONEY! $1K A DAY keeps the doctor away! In all seriousness guys, this is THE time of year when it is very important to be RED HOT! Scott "The Bulldog" Rickenbach is UP $9,080 with all picks in all sports the last 8 days! After winning his 1st Rd GOY Friday he did drop his 2nd Rd GOY but the remainder of his card went 4-2 Saturday! At $1,000 per pick he is up OVER $9,000 the last 8 days and he NAILED his Daytime Dominator yesterday as Kentucky -5.5 WON BY 20 POINTS! Do NOT delay as this one tips off EARLY at 2:15 PT for those of you BANGING THE BOOKS in Vegas or whom, like The Bulldog, reside in Vegas!
1 pick (1 NCAAB)
Power Sports' 10* BEST OF THE BEST ~ $79K NCAAB Run! *INSANE* 45-21-1 L13 Days!
Price: $50.00
LEGENDARY $79,668 NCAAB Run!

9-4 Tournament Record!

Power Sports has completely REWRITTEN the record books in College Hoops! He's coming off a Game of the Week WINNER on Kentucky and has a ANOTHER HUGE *10* on tap for Sunday! SICK 99-67-1 L167 NCAAB! Finished #1 in the WORLD last season! What are you waiting for?
1 pick (1 NCAAB)
Doc's 10* NCAA Round of 32 Best Bet
Price: $39.95
Monster start to March Madness including hitting every selection that we released on Friday. More of the same coming on Sunday with a selection they like so much it warrants a 10* rating. Sign-up now as this play will produce STRAIGHT CASH and is the perfect way to finish off the first 4 days of the 2018 NCAA Tournament.
1 pick (1 NCAAB)
KevinThomas 9*NCAAB EASY WINNER
Price: $24.00
March Madness has been good for Kevin Thomas as he has shown profit since March 1st. Today's solid investment opportunity is between the Bearcats and Wolfpack. Offense vs Defense here and Kevin has your winner. Lock in with a proven winner and keep cashing those tickets.
1 pick (1 NCAAB)
#1 RANKED MIT *EARLY EVE* Side NCAAB *Cin/Nev* Sun 6:10 ET *11-2 RUN*
Price: $29.99
ON FIRE and it is a #1 RANKING for MIT in College Basketball for WINNING percentage on the SEASON as they continue to DOMINATE THE BOOKS! After Saturday's 3-1 it is now an 11-2 RUN with all picks the last 5 days and they are 25 games over .500 on the season! EDGE of a DOZEN POINTS compared to the spread in the Cincinnati / Nevada game going in EARLY EVE action Sunday at 6:10 ET! Make sure you grab MIT Simulator's #1 STRONGEST EARLY side Sunday!
1 pick (1 NCAAB)