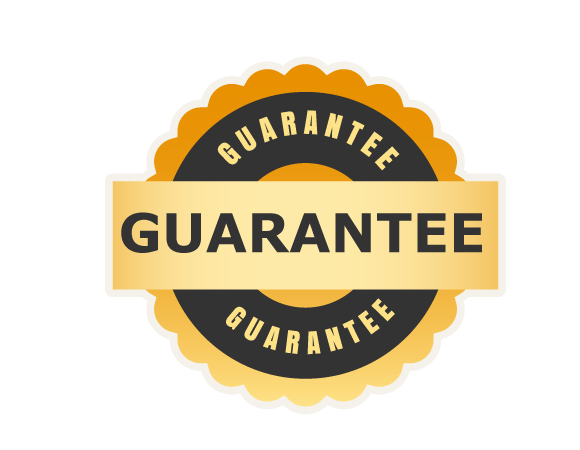 Winning Pick Guarantee
Purchase one of our specially-marked guaranteed picks. If they don't profit, you get a full refund in store credit.
100% Store Credit Refund
Completely Automatic
Refund usable towards any future purchase
01/18/2018
Rickenbach 10* NBA *Total Dominator* Thu 7 ET! He's 21-10, 68% this SEASON!
Price: $30.00
EARLY Game alert and BIG Game alert! Scott "The Bulldog" Rickenbach NAILED his Total Dominator TOP PLAY Total in the NBA last night with Miami OVER! His 10* Totals in NBA continue to impress with their amazing conversion rate this season! This is another 10* O/U and The Bulldog, with his Top Play totals, is a RED HOT 21-10 (68%) this NBA SEASON! Two games go EARLY @ 7 ET and, for Rickenbach, one of them gets the call as THE BIG ONE as he adds to his record of 68% THIS SEASON!
1 pick (1 NBA)
AAA's 10* NHL SITUATIONAL DESTRUCTION (AMAZING 29-10 +$17K w/ BIG TICKET 10* NHL PICKS YTD!)
Price: $35.00
AAA Sports posted +$10,000 units earned on the ice last year and they're up significant units in 2017/18 as well, led by their LARGEST selections (now a STAGGERING 29-10 +$17K with ALL of their BIG TICKET 10* NHL releases this season!) AAA delivers a DEVASTATING body-check to the books with this beauty, so don't dare miss out!
1 pick (1 NHL)
AAA's 10* NBA "RED DRAGON!" (SIGNATURE SERIES RELEASE!)
Price: $35.00
AAA Sports' "signature" "RED DRAGON" is synonymous with winning and it's renowned for almost ALWAYS "delivering the goods!" If you are considering purchasing just one big NBA selection on Thursday, then you should SERIOUSLY consider making it this one (
1 pick (1 NBA)