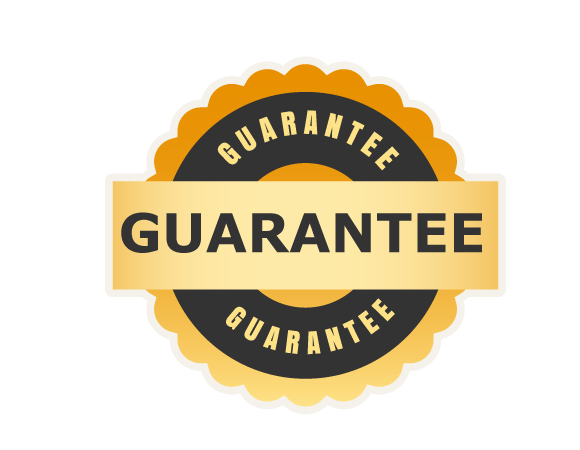 Winning Pick Guarantee
Purchase one of our specially-marked guaranteed picks. If they don't profit, you get a full refund in store credit.
100% Store Credit Refund
Completely Automatic
Refund usable towards any future purchase
01/19/2020
Sunday All Sports Package from Sharp Las Vegas Collective
Price: $39.99
AFC Champ Game pick not included. LVBS has a strong package for Sunday that includes picks for the NFC Championship Game, the Pacers/Nuggets NBA game and the Bruins/Penguins NHL game. This package will win you money – bottom line – and they are offering this one for a very affordable price.
3 picks (1 NFL, 1 NBA, 1 NHL)
Doc's 10* AFC Championship Smash (3-0 last weekend)
Price: $39.95
Doc's Sports was a P-E-R-F-E-C-T 3-0 last week in football hitting plays on Saturday, Sunday, & Monday. More of the same coming this week with a strong side play selection from the AFC Championship Game on CBS. This is a play they like so much it warrants a 10* ratting. This is the perfect follow-up to our Playoff Game of the Year winner last week! Get it now for $39.95 and let 48 years of handicapping experience work for you.
1 pick (1 NFL)
GAME OF THE YEAR (NFL PLAYOFFS) ~ 2-0/100% IN PLAYOFFS
Price: $50.00
Ben Burns was 2-1 in the Wildcard Rd AND 2-1 in the Div. Rd. He's 1-1 with totals, 1-1 with 1st half plays & a PERFECT 2-0/100% with his full game sides. While he came up short with his Playoff "T.O.Y." a tough loss with Tenn/Balt 'over,' there will be NO DENYING him here. If you liked his reg season G.O.Y. WINNER, you'll LOVE the playoff version!
1 pick (1 NFL)
AAA'S *10* GAME OF THE WEEK (NFL) >> SWEPT LAST YEAR! 22-11 L33 NFL!
Price: $60.00
AAA SWEPT last year's NFL's Conference Championship Games, not only cashing both dogs OUTRIGHT but also their *10* PLAYOFF TOTAL OF THE YEAR on OVER NE-KC!

They come into this year's "Final Four" even HOTTER having gone 22-11 in NFL since December 1st! Yes, you NEED to be on board!
1 pick (1 NFL)
Schule's NFL TOO GOOD TO BE TRUE *BLOCKBUSTER*
Price: $50.00
The old saying goes like this: "If it sounds too good to be true, then it usually is"..The key word being "usually".. meaning it isn't always the case.

The Iceman thinks he's found the exception to the rule on the gridiron today.

When the bookmakers make a mistake, it doesn't take long for The Iceman to Jump All Over it!
1 pick (1 NFL)