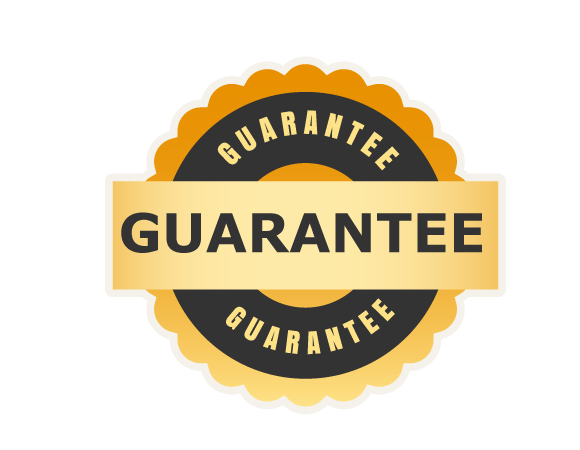 Winning Pick Guarantee
Purchase one of our specially-marked guaranteed picks. If they don't profit, you get a full refund in store credit.
100% Store Credit Refund
Completely Automatic
Refund usable towards any future purchase
04/20/2019
ROB V: EARLY MLB TOTAL Domination system
Price: $29.99
$$ 96% EARLY DISCOUNTED TOTALS SYSTEM $$

** MLB Matinee Play **

On Saturday Start the day BIG in Bases with an EXCLUSIVE 96% LEAGUE WIDE totals system.This one also has a BIG STAT PACK. Get on it NOW and Totally Dominate on the diamond
1 pick (1 MLB)
Stephen Nover's MLB Day Game Discount Casher
Price: $25.00
Cash before even getting ready for dinner courtesy of red-hot Stephen Nover, who has won seven of his last nine premium baseball plays for 78 percent! There is a wrongly priced Saturday day game that has a clear right side to it backed by a misperceived pitching matchup, key statistical angles and a powerful unbeaten trend. So jump on board and turn a tidy profit by mid-afternoon at a discount fare!
1 pick (1 MLB)
Price: $50.00
**WARNING** Schule's MLB plays are known to cause increased heart rate and an overwhelming sense of euphoria. Playing these on a regular basis can result in an increase of disposable cash and can cause your bankroll to swell uncontrollably. It is not recommended to participate in these wagers if you have any allergic reactions to COLD HARD CASH!
1 pick (1 MLB)
Tonys *30 Star Saturday Sweep
Price: $39.99
*30 Star Saturday Sweep: You get my MLB laser lock plus both my NBA & NHL Playoff Perfect Picks , on 1 pass for 1 low price. Each pick is *10 star rated working with powerful trends that have cashed big game after game tonight will be no different. Max bet and break you're bookie 3 times over with my *30 Star perfect picks.
3 picks (1 NHL, 1 NBA, 1 MLB)