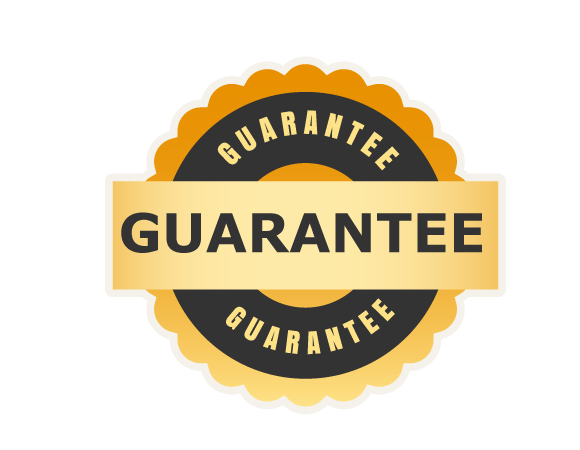 Winning Pick Guarantee
Purchase one of our specially-marked guaranteed picks. If they don't profit, you get a full refund in store credit.
100% Store Credit Refund
Completely Automatic
Refund usable towards any future purchase
08/18/2018
5 NFL and MLB Winners, Guaranteed Profit
Price: $44.00
Two NFL and three NFL winners. Talk about a consistent and proven winner with advanced analytics, here is how Joe Duffy's Picks has finished on the leaderboards in the most recently completed season: NFL 6th, NFLX 1st, college football 2nd (after finishing among the leaders the season before), college basketball 6th (after finishing among the leaders the season before), NBA 8th (after finishing among the leaders the season before). So many basic angles about regression to the mean, overreaction, and oddsmakers knowing bettors' misuse of stats crosses every sport. JDP is the master of exploiting it. So far in MLB JDP is ranked second!
5 picks (2 NFL, 3 MLB)
MIT #1 TOP MLB O/U *Jays/Yanks* EARLIEST Sat *MIT 83% Run!*
Price: $29.99
Another run line WIN for MIT Simulator Friday with their one and only MLB play as the Phillies cashed a PLUS money ticket at -1.5 runs. This followed sweet Thursday win as the Rays UPSET the Yankees in DAY game action! MIT is now on a RED HOT 5-1 / 83% Run with day game picks. For MIT Saturday, this is their ONE AND ONLY total in MLB and this GEM is supported by WHITE HOT edges producing HIGH percentage WINNERS! Details inside on why MIT Simulator's loyal clientele are UNLOADING on Jays/Yanks: EARLIEST game!
1 pick (1 MLB)
MIT #1 Top CFL Side *BC/Tor* DAY GAME Sat *MIT 78% CFL Sides!*
Price: $29.99
FOOTBALL ALERT! Yes, there is NFL Preseason action going Saturday BUT don't forget about the GRIDIRON action north of the border the very same day! MIT Simulator entered Friday on a RED HOT 7-2 / 78% CFL RUN with sides since July 20th! You don't want to miss MIT's TOP GAME Side as BC visits Toronto Saturday but HURRY for 4 ET kick!
1 pick (1 CFL)