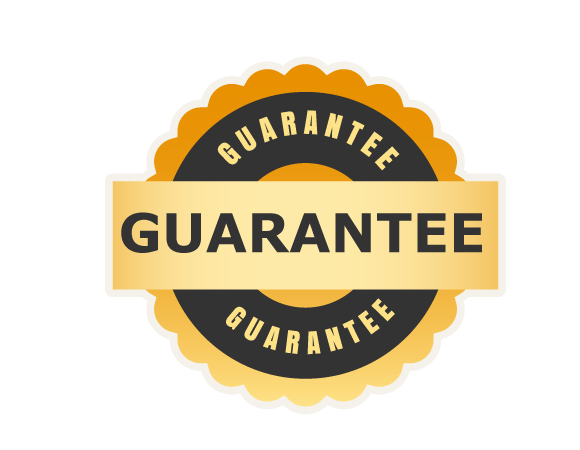 Winning Pick Guarantee
Purchase one of our specially-marked guaranteed picks. If they don't profit, you get a full refund in store credit.
100% Store Credit Refund
Completely Automatic
Refund usable towards any future purchase
12/10/2018
AAA's 10* NBA TOTAL OF THE MONTH (WHITE HOT +$9K ALL NBA YTD!)
Price: $99.00
Hide the women and children and batten down the hatches! AAA Sports goes STRAIGHT for the books jugular with their OFFICIAL 10* NBA TOTAL OF THE MONTH on Monday night! They're BEYOND "WHITE HOT" on the pro hardwood this season, so don't even consider missing out on this GOLDEN investment opportunity! BE THERE!
1 pick (1 NBA)
Game of the Year (NFL) - Schule's +$63,750 Top Play Run Tested!
Price: $99.00
IT DOESN'T GET ANY BETTER THAN PERFECT!

Not only did The Iceman go a PERFECT 5-0 in Super Bowl LII, but his NFL Game of the Month plays were 100% PERFECT in all of 2016 and 2017. Even after a mediocre 1-2 Sunday, he's still 52-26 overall w/NFL in 2018, and he's the #1 NFL handicapper on this site! History repeats itself with his Game of the Year!
1 pick (1 NFL)
Rob V: 100% MNF GAME Of The MONTH + BONS 18-1 Total
Price: $49.99
$$ 5* NEVER lost MNF System + BONUS Total $$

** MNF Sides 22-10-1 Run **

On Monday Rob UNLEASHES ANOTHER BIG System that has Gone UNDEFEATED on Monday night Football over the last 29 Years, As an ADDED BONUS isa SOLID 18-1 Totals System that applies. Get BOTH NOW.
1 pick (1 NFL)
*10* MNF TOTAL POWER ~ *WHITE HOT* 45-26 L71 ALL SPORTS RUN!
Price: $50.00
It's been COMPLETE & UTTER DOMINATION this football season from Power Sports! He's gone a combined 114-83-5 in NFL & NCAAF! That's added to an already INCREDIBLE year that has him up a WHOPPING $37,437 the L9+ months! More recently, he's gone a *WHITE HOT* 45-26 his L71 plays, in ALL sports, so there's NO sign of him slowing down! Subscribe today!
1 pick (1 NFL)