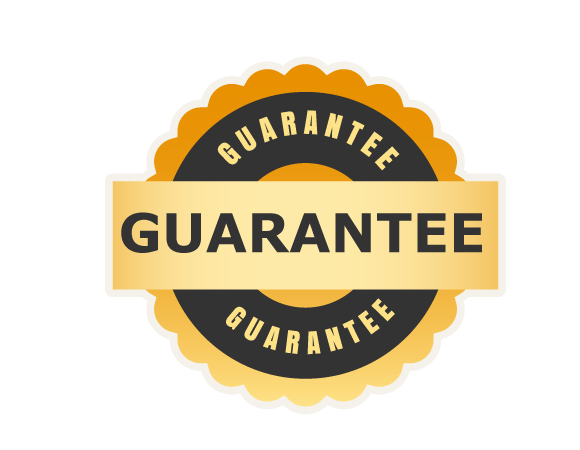 Winning Pick Guarantee
Purchase one of our specially-marked guaranteed picks. If they don't profit, you get a full refund in store credit.
100% Store Credit Refund
Completely Automatic
Refund usable towards any future purchase
06/16/2019
GAME OF THE MONTH (MLB) ~ +$84,000 IN TOP PLAY PROFIT!
Price: $69.00
WHITE HOT for months, Burns absolutely dominated in both April & May. Now, he's doing so again in June! Entering Saturday, he's 14-2 on the week, a PERFECT 9-0 with MLB sides. While his short-term stats are INSANE, insiders know its Ben's longterm success with top-rated bets which really separates him from the crowd. Top-rated MLB = $84K IN PROFIT!
1 pick (1 MLB)